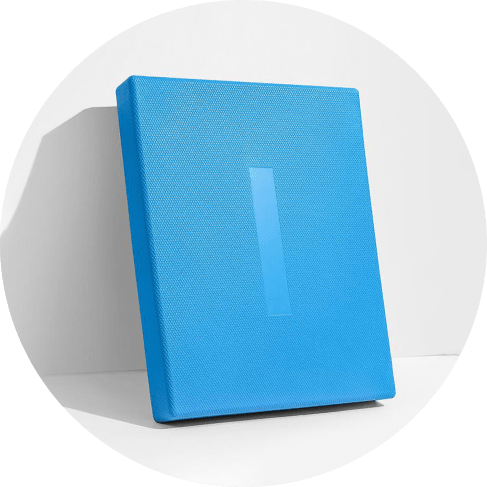 Handy balance pad
Balancing pads come in different shapes and forms. This one is in the shape of a square – and it doesn't have air inside. It's all made from TPE! It has intriguing features that you MUST check out.
Your new workout assistant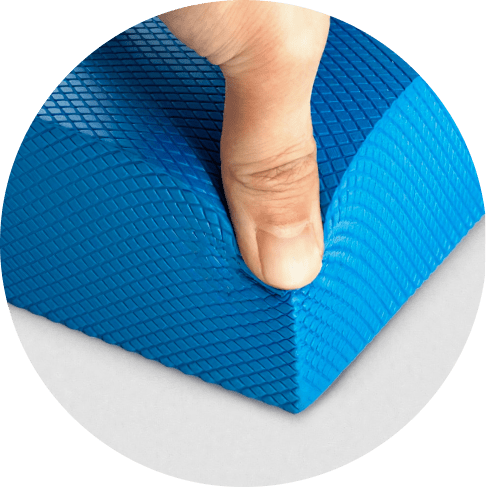 What's the purpose of it?
Exercising with the use of balance pads improves stability, motor skills, and back health (if you sit on the pad). It's also commonly used for rehabilitation after many types of injuries.
Well-known material
The pad is made from TPE which is a great material for plenty of reasons. It's squishy, flexible, and durable. Easy to clean – wipe with a wet cloth (don't be afraid to use soap). Dry thoroughly before storing.
Better fitness & better health
Enjoy the incomparable benefits of the balancing pad! It can help you with any mobility issues and pains, assist in the rehabilitation, or give your workouts the new challenge you crave so badly. Give it to your friend or buy it for yourself – everyone will find a good use for it! A balancing pad for any purpose.