Premium Set Of 3 Porcelain Ramekins
Cook and present food like a professional chef
The recipe for a great dish starts, surprisingly, with a great dish! These ramekins prove that when it comes to food preparation. Few things are more convenient than baking and serving in one dish. With its fluted exterior and ridged rim, this oven-to-table bakeware imparts a traditional elegance that is a perfect complement to any decor. Versatile yet stylish, our ramekins are simple… from start to finish!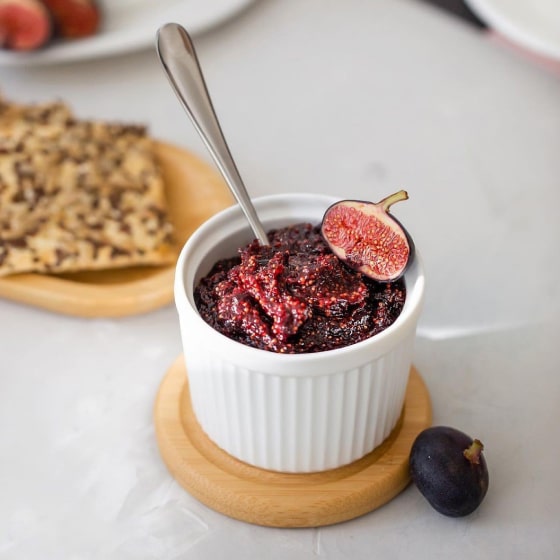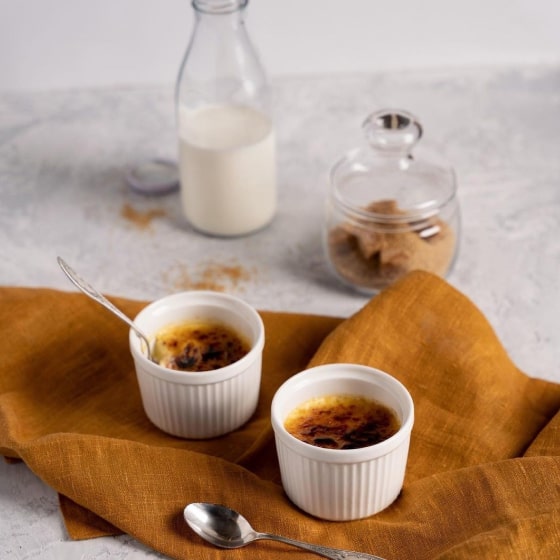 All-around use
The elegant fluted edge pattern makes these ramekins perfect for going from the oven to the table. An even top rim allows for better grip, and makes cooking so much easier! Interior and exterior glaze protect ramekins against stains, making them easy to clean. Save storage space by stacking them in your pantry or cabinet when not in use.
Material: fine porcelain, fully vitrified
1st ramekin – 3.5″ x 1.5″ (9 cm x 4 cm)
2nd ramekin – 4″ x 2″ (10.5 cm x 5 cm)
3d ramekin – 4.5′ 'x 2" (12 x 5.5 cm)
Microwave/dishwasher safe, ovenproof (up to 572°F/300°C)
#1 cooking vessel you need in your kitchen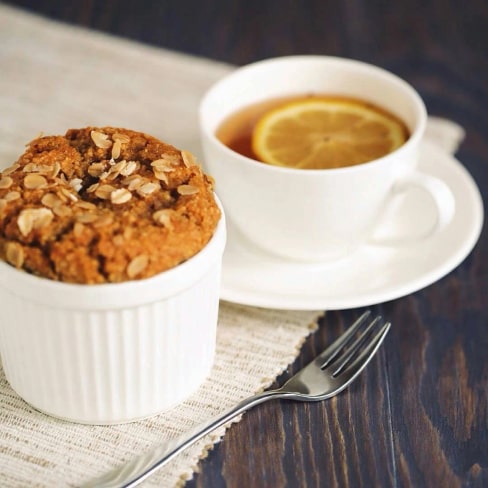 Sturdy and durable
These ramekins have high heat resistance and are safe for use not only in an oven (572°F), but also with the culinary torch, which is quite necessary when making desserts like crème brûlée.
Ideal for your favorite recipes
The premium quality porcelain distributes and retains the heat, and thus is perfect for cooking gratins, casseroles, crème brûlée desserts, fondants, souffles, molten cakes, crumbles and flans.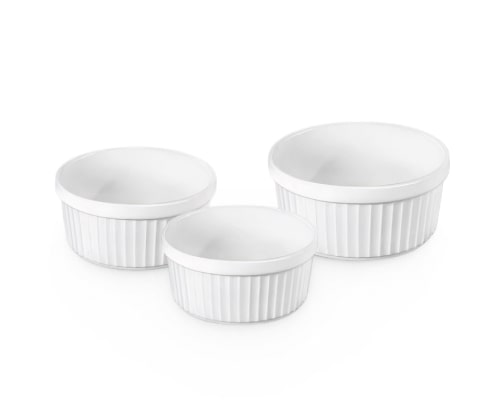 Perfect individual serving size
These ramekins are perfect for anyone who wants to serve personal-sized meals. Enjoy the delicious food while being under the control of a healthy diet!
Elegant design
Classic style, bright and smooth glaze, elegant white color make these ramekins never get out of style, giving a timeless touch to your tabletop presentation.
About WILMAX USA
Wilmax is an established manufacturer of tabletop small wares including Fine and durable Porcelain, Glassware, Thermo, Bamboo serve ware and High Polish Stainless Steel Flatware. With over 12 years of experience in Europe, we have finally made the move into North America. With Headquarters and a warehouse conveniently located outside of Philadelphia.
Wilmax Manufactures 100% of its product using our own or shared facilities in Asia in order to control quality and design 12 years producing and distributing tabletop goods in Europe, Asia, and Latin America
1,800 + Active and unique SKUs (growing by over 300 per quarter)
Currently, producing all products in Asia under our total control (we do not outsource)
Multi-Million US warehouse located outside of Philadelphia
We are very familiar with the hospitality market and our international clients have nothing but great things to say about our product.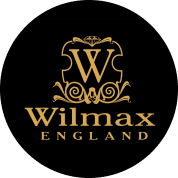 Designed In
Bensalem, Pennsylvania